First Corporate Solutions Celebrates New Office Move In Los Angeles Area
April 21, 2017
Event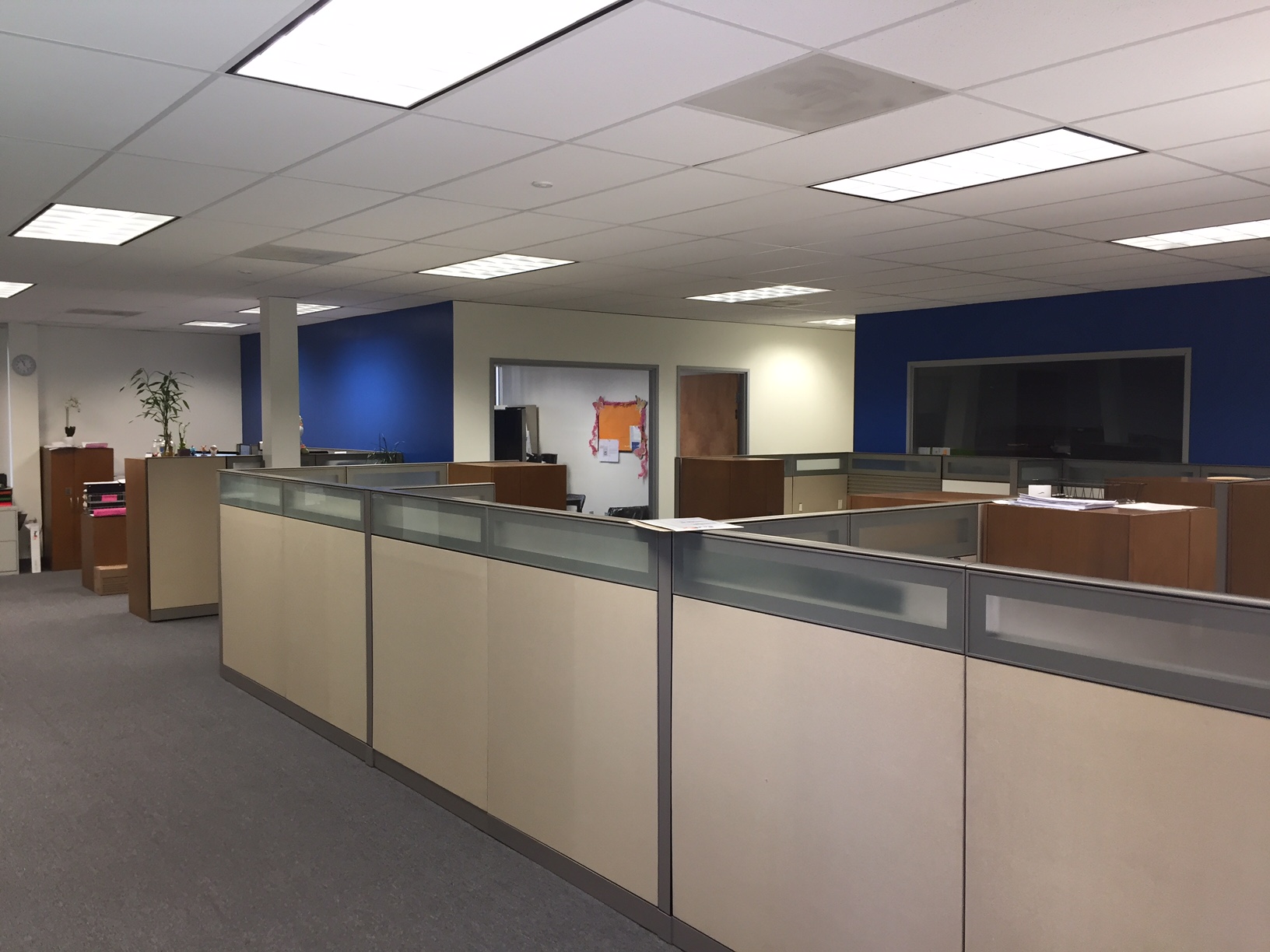 These are exciting times at First Corporate Solutions.
Driven by company growth in our UCC and Title Services Divisions along with the opening of our Legal Services Division, we recognized the need and the opportunity to upgrade our facility in southern California and move into the next phase of our company's life. We accomplished that on April 1, 2017,  box by box completing the move from our previous space and into the next chapter.
The increased staff required to support the growth and the new Legal Services Division now have the space to operate and integrate with existing fulfillment experts, including those in our Escrow Services Division based in Santa Fe Springs, to blend industry knowledge and maximize service efficiency.
The Legal Services Division will support existing clients with the same reliable, personalized and consultative services they have been accustomed to over the years while adding nationwide corporate focused Filing/Retrieval, Registration, Registered Agent, Annual Report Management, Independent Director, and related services. This will allow clients to make one call to one provider for all their transactional needs:  Corporate, UCC, Title, County Services, Publication, Delaware direct access, and more.
Now that the move is done there are still a few non-essential odd boxes left unpacked, but we have the space to set them aside as we settle in together to our new office and move forward.
The new office address is 12631 E. Imperial Hwy, F-106; please note the new suite number F-106. For more in formation, contact First Corporate Solutions at 800-406-1577.
*Disclaimer