October California Conference Attendance
October 09, 2018
Event
Several of our team members are hitting the road to attend conferences this month. Want to discuss your public records needs? You have the opportunity to address them in-person at the following events.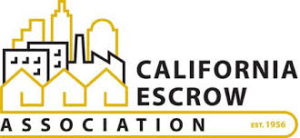 We are excited to participate in the California Escrow Association's (CEA) 63rd Annual Education Conference in Anaheim, from Oct. 11th-13th, 2018!
The vision of the CEA is to empower and support escrow settlement agents through commitment to professional and personal growth. As a testament to their focus on education, the conference includes numerous opportunities for escrow officers to earn continuing education credits leading up to the Professional Designation exam.
At First Corporate Solutions, we are your one-stop shop for all your bulk sale searching, publishing and filing needs. Come by booth 8 to discuss with our Escrow Compliance Manager Pam Putnam how our accurate, efficient, and cost-effective solutions can help ease your process on your bulk sale escrows!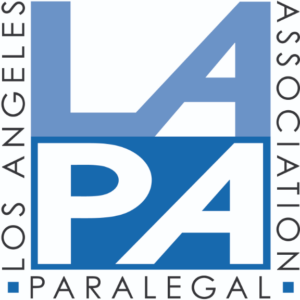 You can also catch us at the Los Angeles Paralegal Association's (LAPA) 42nd Annual Conference on October 13th in Glendale!
LAPA is dedicated to developing, strengthening, and advancing paralegal professionals by providing networking opportunities, continuing legal educational programs, and pro bono activities for members of the legal community.
Legal professionals trust First Corporate Solutions to support documentation requirements for all their corporate transactions. We provide the tools they need to manage projects, satisfy their clients, and meet strict deadlines. Visit Denise Stana and Pat Fitzgibbon at booth 14A. They both have 20 plus years of experience providing public records assistance to legal professionals!
*Disclaimer