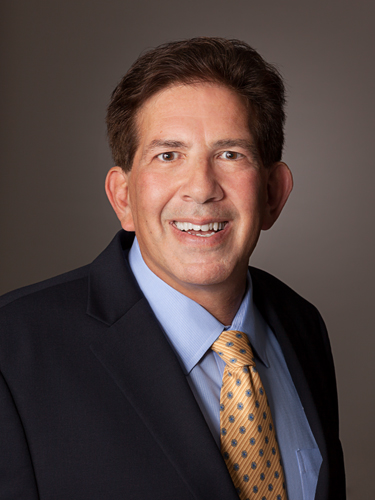 David Silverburg
CEO
Guided by David's passion and vision, First Corporate Solutions innovates in response to shifting risk management landscapes to support the legal and lending communities. He has become a leading entrepreneurial spirit in the public records industry, relying on a strong staff of performers while still maintaining a firm grip on the daily operations to meet the challenges and opportunities his company presents. Strong relationships and years of experience partnering with customers to drive solution making highlight his career.
David began his career in public records as a real estate title searcher over 30 years ago. He launched Bay Area Courthouse Services in 1987 and the company eventually evolved into First Corporate Solutions.
David has completed the Berkeley Executive Leadership Program at the University of California – Berkeley, Haas School of Business.