New Massachusetts LP and LLC Regulations
Legislation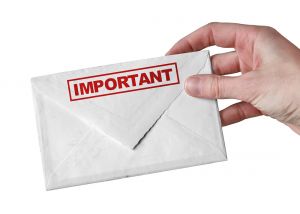 As of October 30th, 2009, Massachusetts has approved new regulations pertaining to Limited Partnerships and Limited Liability Companies. Copies of these regulations can be found here: http://www.sec.state.ma.us/COR/
One of the perks: in the past, if you were merging a MA LLC and a MC Corp., you had to provide both a filing for the Corp as well as a filing for the LLC; according to the new regulations, now you only have to submit one filing (the fees remain the same as they were for both filings, so no break there).
Another nice change is that you will no longer be required to provide two originals for MA Limited Partnership filings when filing over the counter; one will suffice (e-filing will remain the same as there are no originals required). The MA SOS will also now begin issuing LP Good Standing certificates, which will list the LP's general partners. This new, long-awaited certificate will replace the Long Legal Listing General Partners.
For a complete list of changes and updates, visit the URL above.
*Disclaimer