Services for Factoring Companies
UCC Search | UCC Filing | UCC Monitoring | Secured Party Representation | Online Portfolio Management
Streamlined UCC Solutions for Factoring Professionals
First Corporate Solutions (FCS) is widely recognized and respected for our unique understanding of the needs of Factors and has been a preferred vendor of the International Factoring Association for over 14 years.
Depend on First Corporate Solutions' dedicated staff of Account Managers to support your public records needs and rely on our long history of designing industry-leading products and services that specifically address your business requirements and support your growth. Look no further than our industry standard Account Monitoring, a post-filing recurring search service that provides prompt and accurate alerts on liens and other public record events of note which could adversely affect your perfected security interest.
The FCS fleet of services empowers you to evaluate applicants quickly, monitor existing customers for continued credit worthiness and close transactions with confidence and ease.
---
FCS and Decipher Credit Announce Integration Partnership
First Corporate Solutions and Decipher Credit have joined forces to empower small business lending through an automated loan application platform. Joint factoring clients can benefit from an on-the-go portal that integrates FCS' critical due diligence motions with Decipher's underwriting and loan processing capabilities. Thanks to the automated process, loan approvals and client onboarding are expedited to mere seconds without cutting corners on company status verification, background checks and filing of perfected liens. Both companies share a deep expertise in specialty lending and the collaboration brings to life the joint desire to meet the factoring community's evolving needs.
"We are pleased to partner with Decipher Credit to offer a turn-key solution for commercial lenders that are looking to streamline their lending approval workflow and close deals faster. The integration of FCS' thorough due diligence and risk management capabilities within Decipher's Fast Lane Freight platform and app automate UCC searches and filings in real time."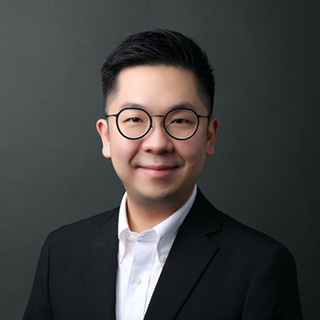 Samuel Hon,
CEO of First Corporate Solutions
"We are excited to partner with First Corporate Solutions. It's clear that our customers are looking for increased automation and to be able to accelerate UCC search and filing enables them to approve prospects faster and win more clients in a very competitive lending environment. The need for integration of existing environments with a platform like Decipher is increasing so that lenders can cut down on manual tasks and quickly onboard new clients."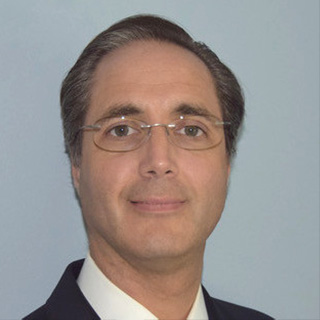 Raul Velarde,
CEO of Decipher Credit
For more details on the partnership, please check out our full press release and to learn more about the Fast Lane Freight on-the-go portal, please visit
.
Upcoming Events

29th Annual Factoring Conference
May 10-12, 2023 New Orleans, LA
"First Corporate Solutions' monitoring programs offer vital layered protection and seamless integration … We rely on their timely alert notifications on filings of numerous lien types which can threaten our perfected security interests, including Federal Tax Liens."
Sharman McVay, Vice President, Crestmark Bank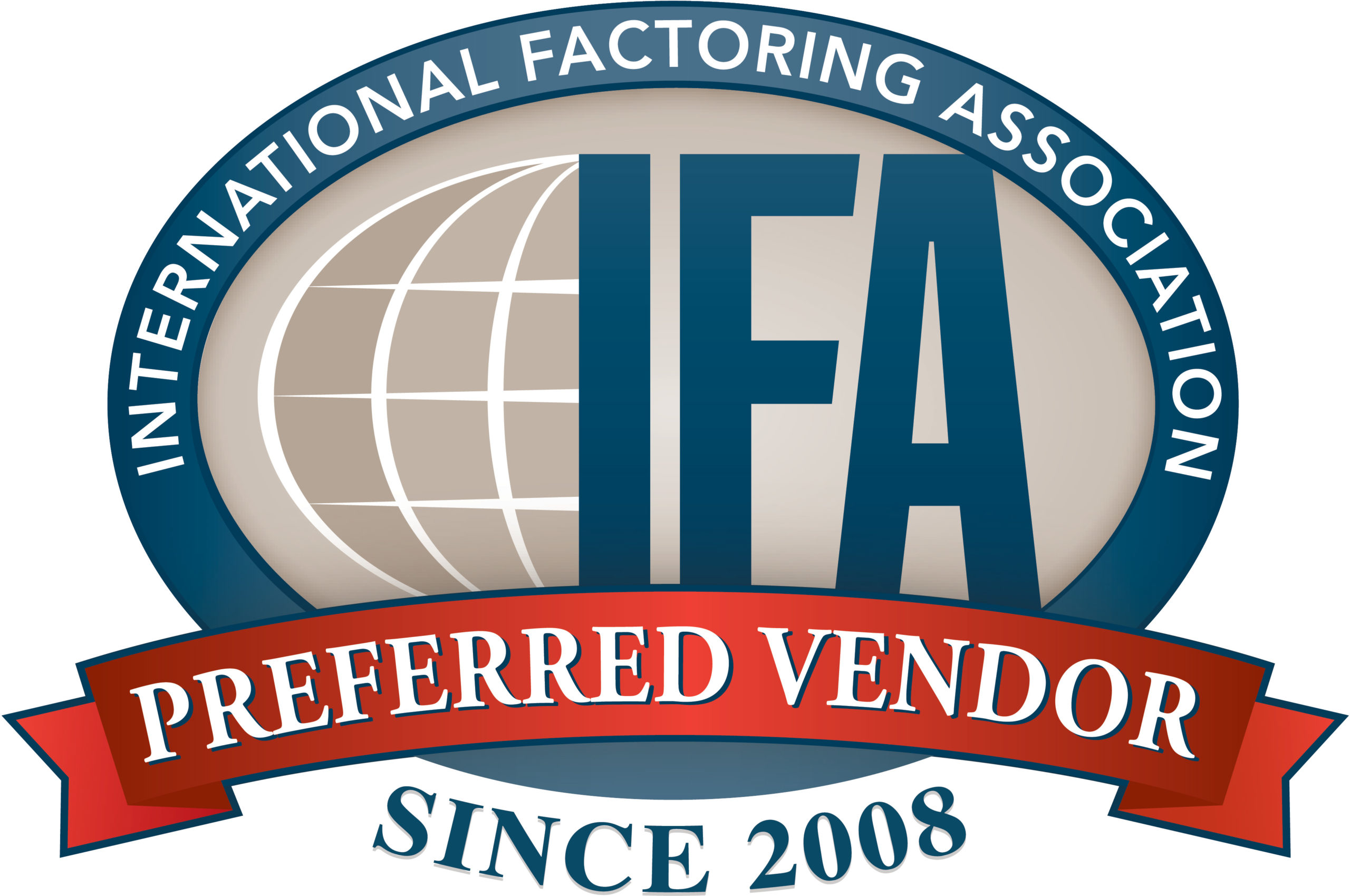 IFA members receive a 10% discount
Signup for a Free Cost Analysis
Fill out the form below for a free cost analysis of your current UCC expenses.
* Free $30 Amazon gift card for the first 20 signups. (1 per company, new clients only)