Common Questions on the UCC3 Change Statement Form
UCC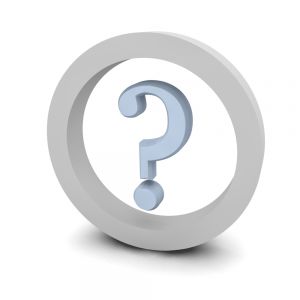 In order to fend off challenges to their priority position, creditors must keep their UCC filing information accurate and up-to-date. Secured parties accomplish this by filing the appropriate amendment document (aka UCC3 or Change Statement). In this blog post, we answer some common questions on how to properly complete the UCC Financing Statement Amendment Form.
Which file number do I list in Box 1a?
In this section, the UCC filer inputs the filing number for the original UCC record they wish to change. Keep in mind that even if a previous Change Statement is on record for the original UCC1 Financing Statement, the appropriate filing number to put on an amendment is the file number that the filing office assigned to the original UCC1 filing.
Under Current Record Information, do I list the debtor or the secured party?
Box 6, Current Record Information is used for party amendments. In this box, you will indicate which party from UCC record is affected by the change. When adding, deleting or changing information on a debtor you will input the name and address of the debtor. For changes that relate to a secured party, enter the appropriate secured party name.
Do I need to include the collateral statement from the UCC1 Financing Statement?
Box 8 is to be completed only for collateral amendments to detail what specific collateral items are being changed. UCC filers can add, delete or restate collateral from the original record. No collateral description is to be included on any other amendment type.
The First Corporate Solutions online search and filing tool, File 'n Track, can help streamline your UCC3 filing process. Our system uses specially designed form-filler tools that pull information directly from filed UCC data to facilitate easy filing of error free UCC3 Change Statements.
Contact First Corporate Solutions at 800.406.1577 or info@ficoso.com to schedule a free system demo!
*Disclaimer