Free Educational Webinar on Performing Lien Searches
UCC, Due Diligence, Events & Tradeshows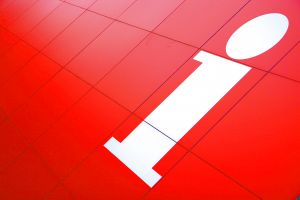 Over the years, First Corporate Solutions has published many blog posts relating to lien searching. Some of our most read posts on the topic of lien searching include, "What Party Names to Search as Part of Your Prefunding Due Diligence," "Evaluating State UCC Search Options, a blog series," "Why You Should be Searching For Tax Liens," and "Three Quick Tips for Effective Lien Searching."
Now, we've combined these popular blog posts into an FREE educational webinar event! Join us Wednesday, September 22, 2011 at 11:00am PDT for live presentation of, "An Insider's Guide to Performing Lien Searches"
Designed for the beginning-level lien searcher, or experienced searchers looking for a refresher course, this presentation offers a conceptual overview as well as practical tips and best practices for interacting with public records data. With this webinar, we aim to provide participants with the tools necessary to secure high quality, dependable search results.
 Topics Include:
– Who, What and Where of Lien Searching
– Importance of Searching for Involuntary Liens
– Evaluating State UCC Search Options
– Tips for Becoming an Effective Lien Searcher
Follow this link to register for An Insider's Guide to Performing Lien Searches!
First Corporate Solutions, Inc. Webinars
*Disclaimer