The International Association of Commercial Administrators Merit Award – Sponsored by FCS
May 30, 2019
Events
We are pleased to announce that First Corporate Solutions (FCS) sponsored the 2019 International Association of Commercial Administrators' (IACA) Annual Merit Award Ceremony. The ceremony was held last week at the IACA Annual Conference in New Orleans, LA.
IACA is a professional association for government administrators of business organization and secured transaction record systems at the state, provincial, territorial, and national level.
The Merit Awards provide administrative offices with a forum to share their innovations and successful projects with other jurisdictions that may face similar challenges. IACA judges evaluate applications based upon each project's magnitude of change, time to implement, cost, general appeal and the overall public benefit.
Announced the first day of the conference, the 2019 IACA Merit Award Winners are:
West Virginia – Business One Stop: Connecting
California – Eureka! New Online Search Assistant
Maryland – Maryland Business Express
First Corporate Solutions is committed to providing innovative and efficient solutions to our lending and legal customers. We are proud to have sponsored this year's Merit Awards to help honor the filing offices whose improvements allow us to better service our clients.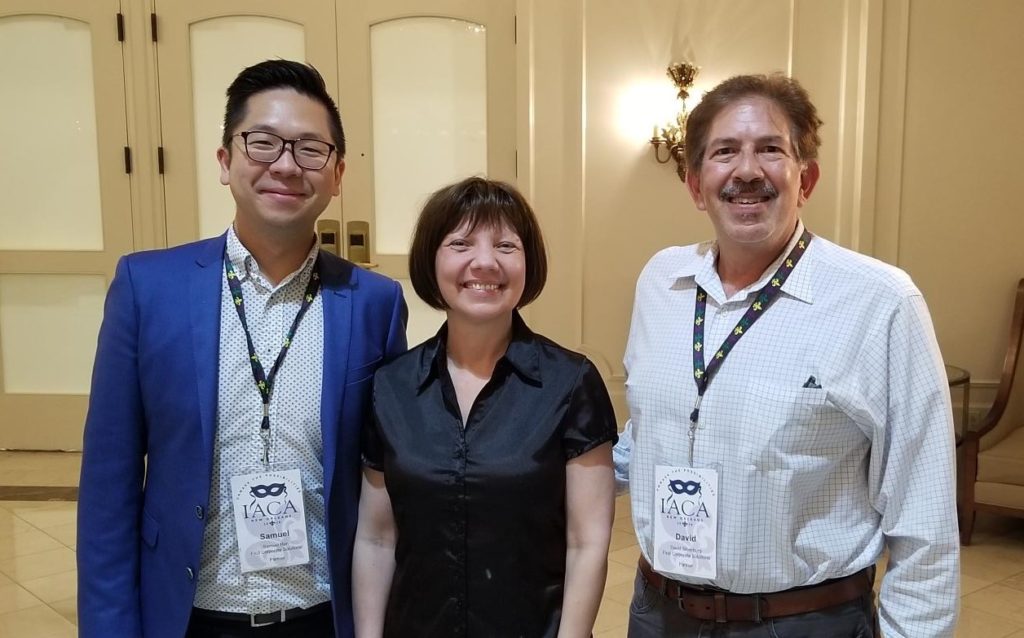 *Disclaimer