Can A UCC Filing Be Terminated By The Debtor?
UCC, Due Diligence, Tips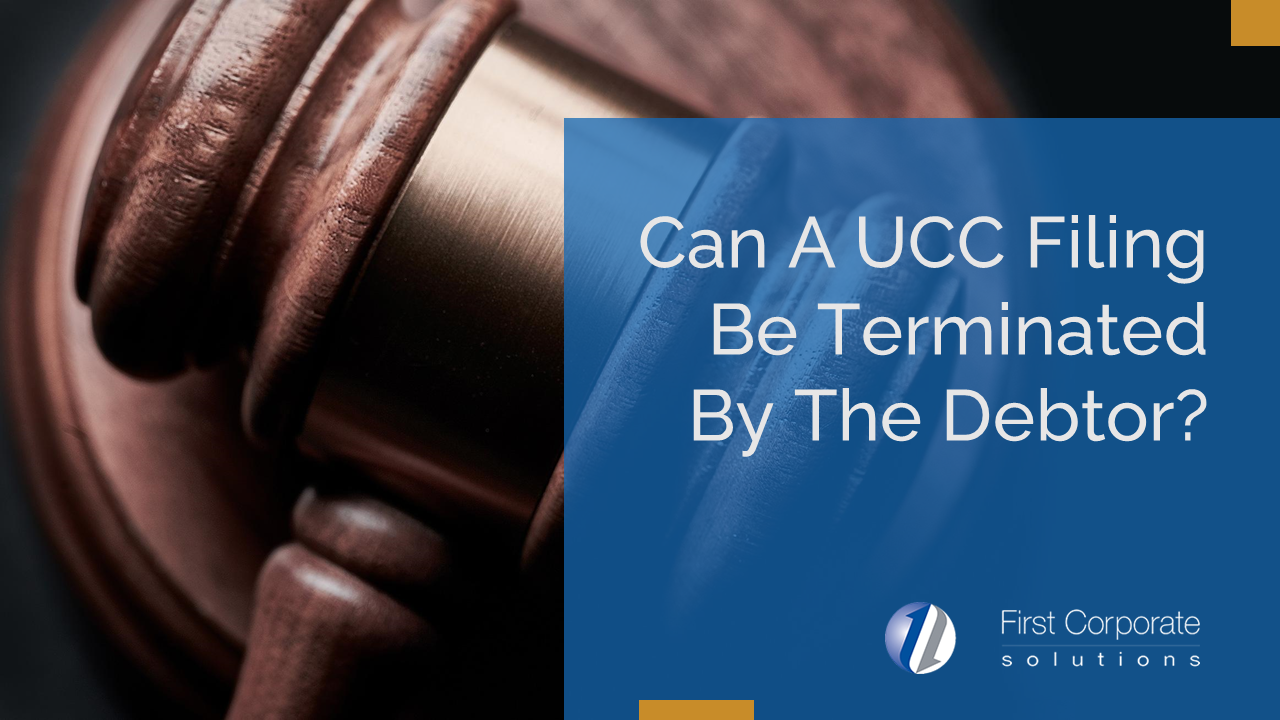 In a word, yes, as long as there is no existing obligation to the lender and one follows a specific process.
The process for debtors to terminate UCC filings on themselves is provided for in the Uniform Commercial Code and can be found here in Section 9-513 of the Uniform Commercial Code. That process includes the below steps:
the Debtor must send an authenticated demand to the secured party
the demand must be sent to the name and address of the secured party found on the financing statement
the secured party has 20 days to either terminate the filing or send a termination statement to the debtor for the debtor to file
if after the 20-day interval this has not occurred, the debtor may then file a UCC-3 termination statement.
There are various scenarios that could arise in which debtors may want/need to terminate a UCC filing on themselves. For example, what if a secured party does not terminate a valid UCC-1 after all outstanding liabilities and debts have been satisfied and no new debt is to be incurred? Just see the process above and implement.
Or, with the advent of Secured Party Representative Services (which mask the actual secured party in the public record and provide only contact information for its representative), what If the masked secured party does not respond to the debtors authenticated demand to terminate after all obligations have been fulfilled and no further liabilities are to be incurred? Just see the above process and implement.
Do you have questions about terminating UCC-1s? Contact one of our experts today and get answers.
*Disclaimer