FCS Guest Speakers At Bulk Sale Escrow Seminar April 1
UCC, Corporate, Events & Tradeshows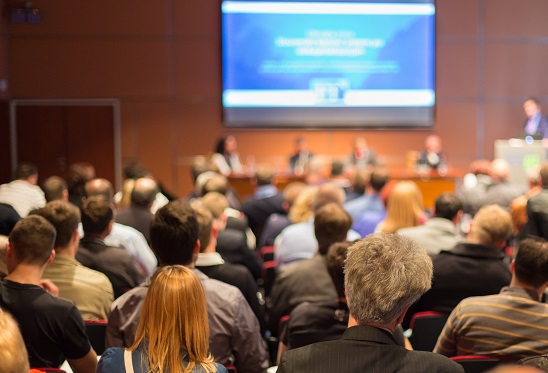 No Fooling.
FCS CEO David Silverburg along with Escrow Compliance Manager Pamela Putnam will present "The Incredible Bulk Sale Superpower—UCCs" at National University in Costa Mesa this Saturday, April 1. The event is co-hosted by the California Escrow Association and The Escrow Training Institute.
Seminar moderator Debbi Faber of Chicago Title, a long-time partner and friend to Bulk Sale education in California, completes Saturday's lineup of experts with attorney Steven Ray Garcia of Garcia Legal, APC. The event will bring together both new and experienced Bulk Sale Escrow Officers for what promises to be an educational and interactive experience.
"We're excited to again support the Bulk Sale escrow community in California," said David Silverburg. "First Corporate Solutions has long stood with California's Bulk Sale Escrow Officers. Our commitment to them is unwavering."
If you are interested in attending, you can get more information by emailing Debbi Faber here Debbi.Faber@ctt.com.
Are you a Bulk Sale Escrow Officer? Want a one-stop-shop for all your searching, publishing and filing needs? Contact us today and speak with one of our experts!
*Disclaimer