First Corporate Solutions Launches Design Refresh for Its Online UCC Filing System
UCC, Services / System Update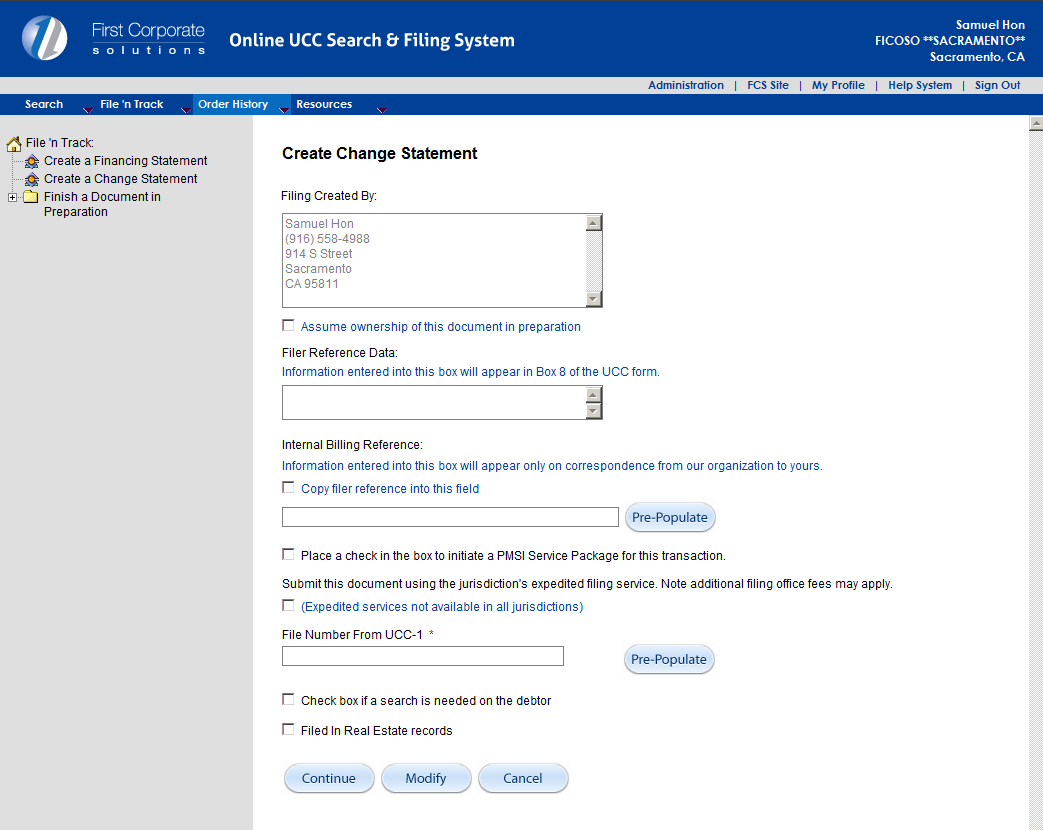 First Corporate Solutions announced today that it has made several design changes to its online UCC filing system. This design refresh includes layout, color and visual element enhancements and offers users a  cleaner interface with the same functionality as before. Here's a sneak peak of the newly designed filing system.
Not a FCS online user?
Find out more about our UCC Online Filing System
*Call or email today to schedule a free online demo!
800.406.1577 | info@ficoso.com
Our online UCC filing system is best suited for users with existing knowledge of the Uniform Commercial Code and those that plan to use the system with regularity.
*Disclaimer