First Corporate Solutions Releases Exciting New Search Features to FCS Online
UCC, Services / System Update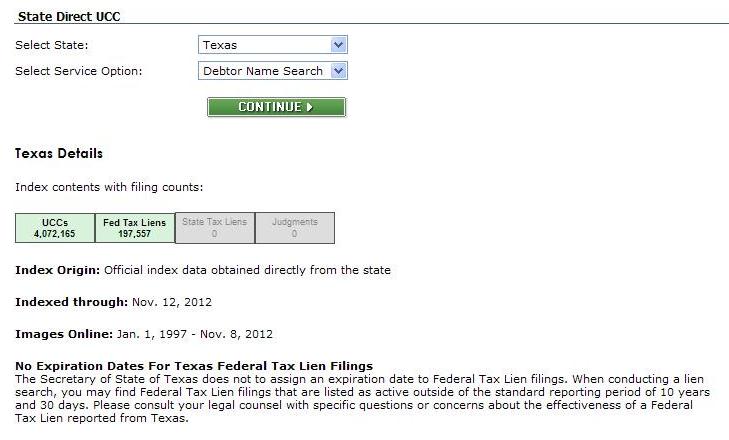 Expanded State Details
Expanded State Details for online search states allow users to know what lien types are included in the data, discover the date range for FCS Online images and learn about any state-specific data idiosyncrasies that may affect their search result.
Simplified Ordering
Enhanced state selection menu merges online and offline search states for simplified ordering of offline searches. Users select an offline state from the consolidated state menu and are automatically directed to our new and improved E-Order page!
Online Support
We are pleased to introduce our new Online Support Team, a one-stop source for FCS Online technical support, offline document requests, online billing questions, new user set-up and more! Please direct all of your FCS Online inquiries to 866.456.7890 | online@ficoso.com
Please refer to our news section for more details. Learn more about FCS Online Search System here.
*Disclaimer