Tips To Determine Which Party Names To Search When Lien Searching
UCC, Due Diligence, Reduce Financial Risk, Tips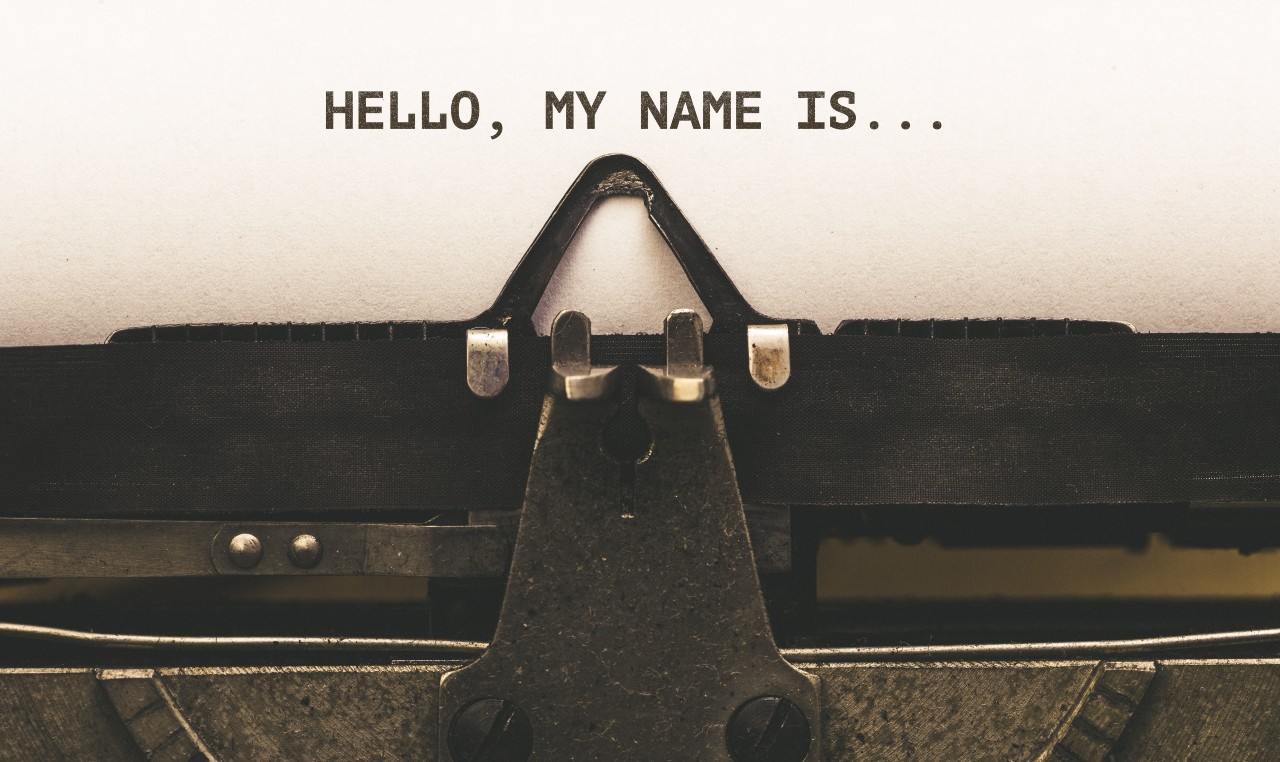 Searching the correct party and correct legal name is imperative when coordinating due diligence search efforts. It is important to search all names under which liens could be filed.
This may seem simple and obvious, but keep in mind that liens, particularly involuntary liens like federal tax liens and judgment liens, could be filed under business names, individual names, aliases, nicknames, or even fictitious business names.
So, how can you be sure you are searching for the correct name? Here are a few pointers to get you on the right track to determine which party names to search when lien searching.
Check corporate charter documents to determine the exact legal name before performing lien searches on a business.
Consider searching former names and common nicknames for individuals.
Utilize online UCC search systems that allow for broad-based name searching to reveal name variations and mis-indexed filings; involuntary liens like federal tax liens and judgment liens are not held to the same debtor naming standards as UCCs so name variations are vital to your search efforts if you are searching for involuntary liens.
Be mindful of jurisdictions where exact name or Revised Article 9 search logic is employed; searches performed in these jurisdictions will not include any similar names on your search result.
Do you need lien searches or do you perform them yourself? Contact us today and consult with one of our experts to assure you are uncovering the search results you need to make lending decisions with confidence.
*Disclaimer