Wondering What Parties to Search as Part of Your Prefunding Due Diligence?
Corporate, Due Diligence, Revised Article 9, Tips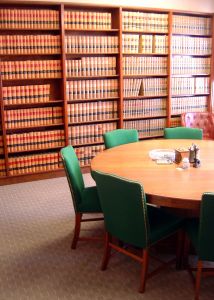 Searching for the right party is imperative when coordinating due diligence search efforts. This may seem simple, but keep in mind that liens could be filed under business names, individual names, aliases or nicknames, even fictitious business names. So, how can you be sure you are searching for the right name?
Here are a few pointers to get you on the right track:
1. Check corporate charters to determine the exact legal name before performing liens searches on a business.
2. Utilize online UCC search systems that allow for broad-based name searching to reveal name variations.
3. Be mindful of jurisdictions where exact name or Revised Article 9 search logic is employed. Searches performed in these jurisdictions will not include any similar names on your search result.
*Disclaimer