Additional Provisions That Should be Contained in the Control Agreement
UCC, Reduce Financial Risk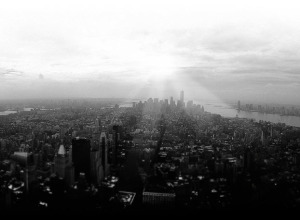 You've made it to the final blog post in our series on control agreements for pledged securities accounts, written by attorney Bennett Cohen of Cohen, Salk & Huvard P.C. For more information about his law firm, please see the website here.
This blog post series is informational in nature and is not intended to constitute, nor should it be relied upon as, legal advice to any recipient.
Additional Provisions That Should be Contained in the Control Agreement
The Broker represents to the Lender that the Broker does not know of any claims to or interests in the Securities Account, except for those of the parties to the control agreement.
The Broker agrees to promptly notify the Lender if any other person claims any lien or interest in the Securities Account or the assets contained therein.
The Broker agrees that it will not enter into any other control agreement with regard to the Securities Account while the Lender's control agreement remains in effect.
The Broker agrees to send copies of all statements and confirmations for the Securities Account simultaneously to the Pledgor and the Lender.
This article describes a number of important provisions which should be contained in a control agreement for a pledged Securities Account, however, this article is not intended to contain a complete summary of all the provisions that should be in a comprehensive control agreement designed to protect the Lender's rights in a pledged Securities Account.
*Disclaimer