Filing Financing Statements in Canada
UCC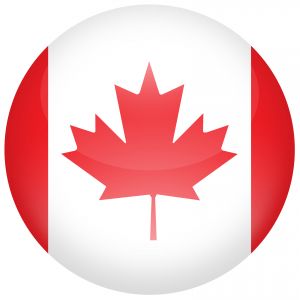 Back in 2009, we published a blog post titled, "Filing UCC's in Canada." Since that time, several readers have posted responses, asking for more information on the process of filing in Canada. We have contacted each of these individually and offered help where we can. Herein, we revisit the topic and attempt to provide some additional information that we hope our readers will find useful.
Canada governs commercial transactions under the Personal Property Security Act (PPSA). The PPSA system is similar to the Uniform Commercial code in that, creditors file Financing Statements (PPSA Registrations) into a notice system, the Personal Property Security Registry (PPSR), to perfect their interest in a debtor's collateral. These records are searchable for those looking to determine the priority of claims against certain collateral. There is no national PPSR; rather each province/territory maintains an independent PPSA database. All searches and filings are province/territory specific.
Unlike the U.S., where financing statements are active for a period of 5 years unless continued, a creditor must select the term for a Financing Statement. The filer can select the number of years (1-25) or choose a perpetual period, which is effective until terminated (note, for consumer goods, registration cannot exceed a five-year term). There is also a requirement that within 30 days of registering a Financing Statement, the creditor must provide the debtor with details of the registration so that the debtor can review and verify the information.
For those of you who have a one-time need to register a Financing Statement, you may want to visit the website for the location in which you wish to register. Most provinces/territories offer an interface where users can enter Financing Statement information directly into the repository and pay with a credit card.
If you plan to file Financing Statements in Canada on a regular basis, you may want to work with a service provider with experience working with the various province registries.
*Disclaimer