Keeping Copy Costs Down for Your UCC & Lien Searches
UCC, Due Diligence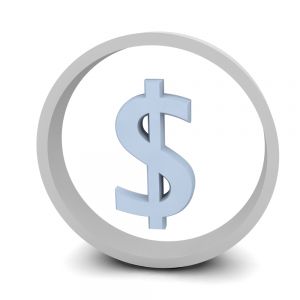 A couple of weeks ago, we featured a post on the blog titled, "Costs for Performing UCC, Lien and Litigation Searches" in which we discussed the types of fees you may encounter when hiring a service company to perform public records research, including: service fees, correspondent/agent fees, statutory/jurisdictional fees and copy costs. In this week's blog post, we are going to share some additional information on copy costs and offer a couple tricks to keep your copy costs down.
For most search efforts, whether self-searching through the use of online resources or placing a service request with a vendor, if there are results associated with your search effort then you will incur a per page copy fee. This fee will vary depending on jurisdiction and the source of the copy, but typically, copies run between $1.50 and $3.00 per page.
Here are a couple of tips to help you keep your copy cost in check.
First, you may want to order a listing only first to get an idea of what items are on record before you commit to purchasing copies, especially when performing searches on common names. You may find there is nothing on the listing that you didn't already know about either from credit reports or applicant disclosure.
Another option to consider is a updated (aka date-forward) search. Updated searches are limited in scope in that they only disclose records from a given filing date forward, excluding those filed prior to that date. If you have worked with a particular borrower before and have a previous search in your records, you may be able to limit the results and corresponding copies to only those filings that are newly recorded since your last search effort.
Sometimes, a vendor will offer to get copies of document face pages only, meaning they will not provide copies of any attachment pages. The problem with face page only copies is that, in many cases, the collateral description for a UCC is included on an attachment page. In these cases only getting the face page copy will not reveal what specific collateral the debtor has pledged. For those UCCs, you will then have to go back and order the full copy of the document, likely incurring another service fee and certainly more copy charges from your vendor.
First Corporate Solutions offers competitive pricing and no hidden fees. Contact us today for a free consultation or call 800.406.1577.
Additional Resources
*Disclaimer