New Jersey Added to Online UCC System
UCC, Services / System Update, Online UCC System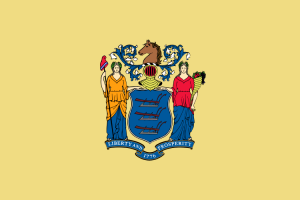 As of Monday, November 3, we have added UCC data from New Jersey to our online UCC system. Active users may search New Jersey's UCC database of more than 1.2 million filings, complemented by clear, downloadable document images.
Not familiar with our online UCC search system? Check out some more information here. And if you're interested in learning more from one of our staff members, please click here to schedule a demo.

New Jersey online UCC data is only available for legal and financial clients.
*Disclaimer