Register to Receive Email Updates Regarding California Senate Bill 12
UCC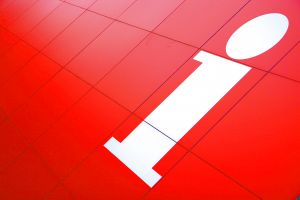 Regular readers of the First Corporate Solutions blog may recall that we posted a special alert a few weeks ago regarding California Senate Bill 12 (SB 12). As a refresher, SB 12 seeks to amend significant sections of the state Business and Professions Code, the Civil Procedure Code, the Revenue and Taxation Code and Article 6 of the Uniform Commercial Code.
If passed, SB 12 will repeal the California Bulk Sales Law in its entirety.
In an effort to keep our customers and friends in the California Escrow community advised of the latest news regarding this important piece of legislature, we offer the following link to help you track the progress of SB 12: http://leginfo.legislature.ca.gov/faces/billHistoryClient.xhtml. From there, you can register to receive email updates as new developments occur.
*Disclaimer