State-specific UCC rules: Examples of the (not so) Uniform Commercial Code
UCC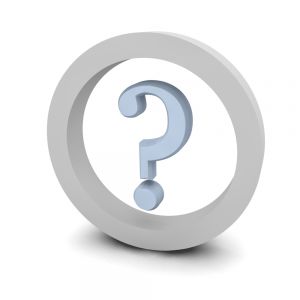 The Uniform Commercial Code (UCC) is a bit of a misnomer given that its interpretation and application varies widely from state to state. With this, our final "UCC Month" blog post, I want to draw attention to a few state-specific UCC rules.
Filing and Recordation Taxes (AL, FL, MD, TN)
Alabama, Florida, Maryland and Tennessee have special rules that may require the payment of taxes at the time of filing UCC documents. Any taxes due are in addition to the appropriate filing fee for that document.
Font Requirement (IL)
In the state of Illinois, the Secretary of State's office requires UCC filers to type all debtor and secured party names in all capital letters in 12-point font using Times New Roman style type.
Collateral Limitations (UT, WY)
Utah and Wyoming have enacted character limitations for collateral descriptions. The state of Utah accepts no attachment pages and allows for only 250 characters per page. Wyoming requires UCC filer to submit collateral descriptions in excess of 300 characters on a disk.
Note that this is not intended to be a comprehensive list of all state-specific UCC filing rules. Rather, the purpose of this post is to get you thinking about the importance of researching state requirements prior to submitting UCC documents for filing. To guard against rejected filings and potential loss of priority, consider working with a service company that is well versed in nationwide UCC rules and requirements.
*Disclaimer