Tips for Improving Turn-Around Time for Lien Searches: Part Four
UCC, Lien Monitoring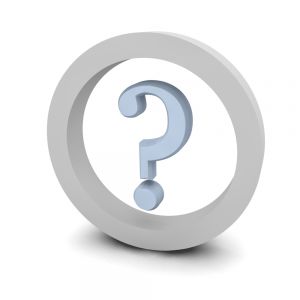 Last month, First Corporate Solutions began a four-part blog series devoted to providing our readers with tips for improving the turn-around time for lien searches. So far, we have discussed turning to online solutions for state-level UCC and lien searches, providing as much information as possible to vendors for manual search efforts, and for multi-search orders, instructing vendors to forward results as they are completed for each task.  This week, we bring you our final installment.
This Week's Tip: Ask for a Listing with Copies to Follow
The time it takes for a vendor to complete a search request depends on a number of variables. Some names are very common and yield a high volume of preliminary search results that a searcher must sort through to create the results report. Some filing offices require a searcher to make an appointment to view their records. Some large searches require extra time in order to produce the document copies.
If you anticipate your search effort will generate a large number of hits, one way that you can improve the turn-around time is to ask your vendor to provide a listing with the copies to follow. In many cases, the searcher can provide a detailed listing of the items found, including document type, filing dates, file numbers, and party names and addresses, while they wait for the copies. While you may not be able to make a final funding decision without looking at the copies, you will be able to begin piecing together the story of what kind of outstanding obligations bind your prospect.
Having the listing in hand sooner rather than later allows you to get a jump-start on interpreting results. Then, when the copies arrive, you can fill in the blanks you need to make your funding decision with confidence.
First Corporate Solutions is proud to offer some of the quickest turn-around times available anywhere and all of our customers work with a dedicated Account Manager who is always willing to send a listing with copies to follow.
Interested in learning more? Visit our website at www.ficoso.com or call or email today to schedule a free consultation. 800.406.1577 | info@ficoso.com
*Disclaimer