Common Mistakes on Filing UCC1 Financing Statements
UCC, Tips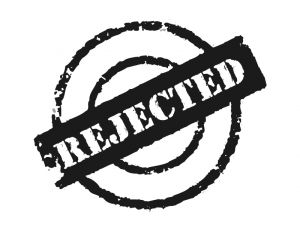 A Secured Party must file their UCC1 Financing Statement quickly and correctly in order to perfect their security interest. Inaccurate, incomplete or untimely filings can prove costly for lenders as they open the door for secondary parties to claim a priority position.
Here are a few common mistakes to watch for when filing UCC1 Financing Statements:
Avoid "dba" notation for fictitious or assumed business names as debtor
Failure to file under the debtor's true and correct legal name
Incorrect type of organization listed for business debtors
Listing of a faulty or incomplete address for the Debtor or Secured Party
Filing a document in the wrong jurisdiction
Missing attachment pages
Rejected filings cost a Secured Party time and money, but the above listed errors can be much more dangerous because they would rarely cause a filing officer to reject a document. These mistakes often make it into the public record, only to be discovered during the course litigation.
To guard against damaging filing mistakes, consider working with a service provider that performs a thorough quality review of your documents prior to submission. A well-trained eye can catch many of these before it's too late!
*Disclaimer